The It's Lit scent is about confidence. It's a cooling scent that says, hey, I'm ready. With notes of Coolwater, Geranium, Cedar, and Amber, it's a masculine scent that you would wear after the gym, to the beach, or anywhere you're going to Show Up.
0.3 Ounces in our heavy duty stickball dispenser- you just roll it on. This size is great for travel, the gym, your bag, or keeping at the office.
Made in the USA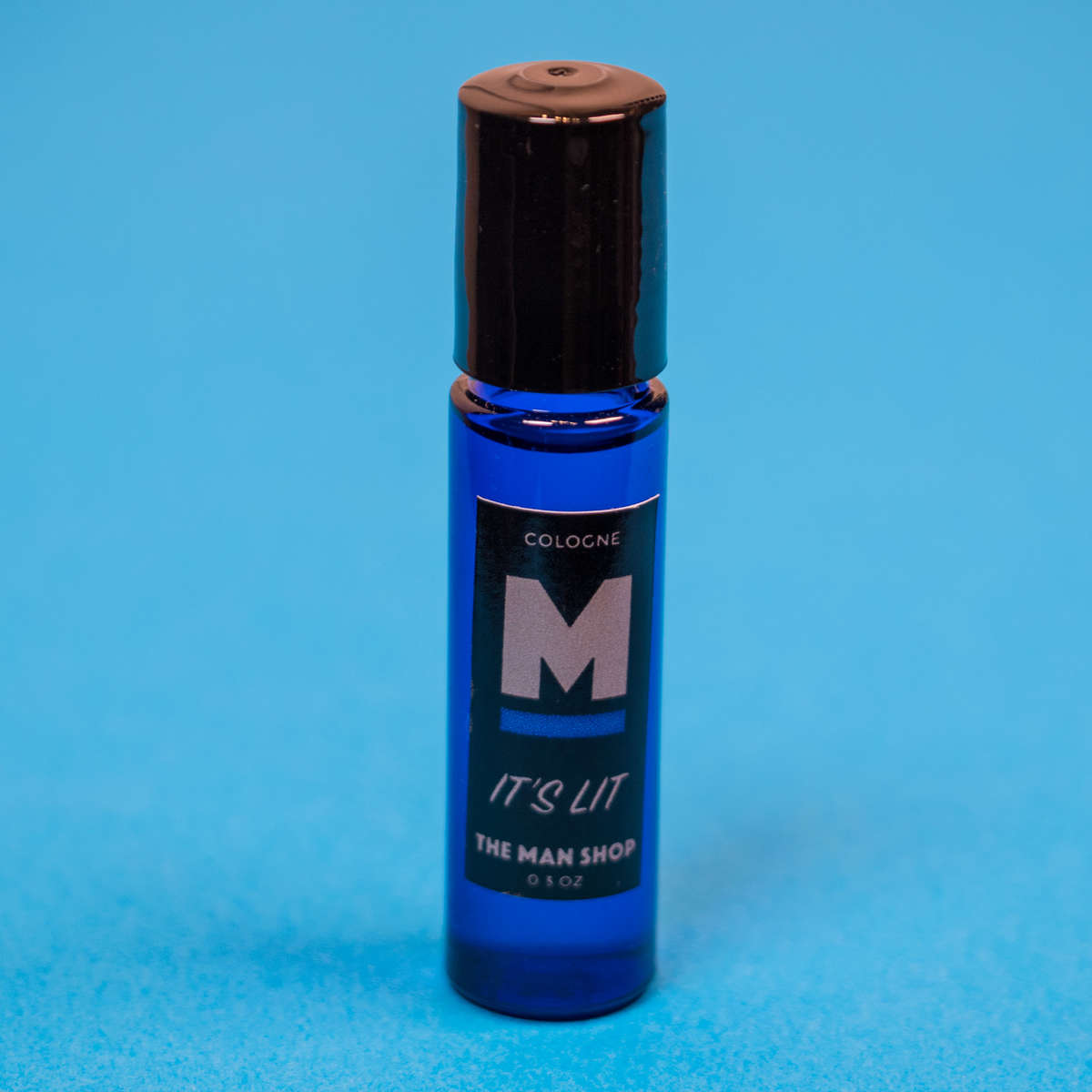 It's Lit is our freshest scent that will get you noticed.


Bright, fresh, and clear- it's perfect for grabbing drinks, going out, and summertime fun.
COLOGNE ANATOMY



TOP NOTES: GERANIUM, CITRUS, OCEAN

MIDDLE NOTES: OAKMOSS, LAVENDER, JASMINE

BASE NOTES: SANDALWOOD, AMBER, MUSK, CEDARWOOD