HAPPY HOUR COLOGNE BOTTLE
The Happy Hour scent is what we would call a magnet. People are drawn to it, and therefore, to you.  It's Sweet, Spicy, and Citrusy all in one. The top scent is Citrus and Grapefruit, layered onto Ginger, Peppermint, Cedar, and Sandalwood, so you have a masculine base with an inviting freshness on top. Wear this for first dates, to impress the one you've already got, on vacation, or for a particularly warm outing as this will keep you smelling fresh while you perspire. 
1.7 oz Glass Cologne Spray Bottle
Made in the USA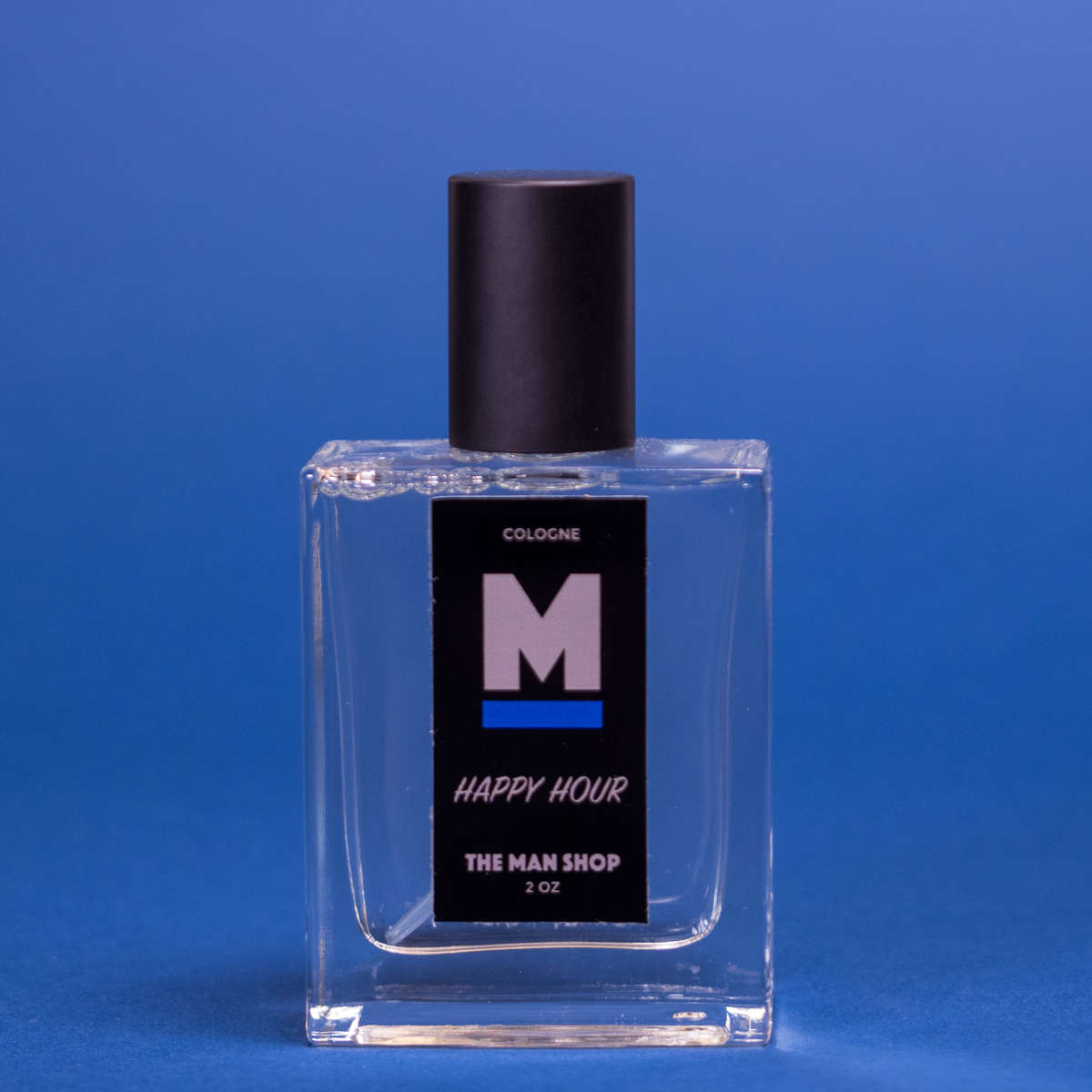 HAPPY HOUR is light, fresh, and citrusy.



Wear this scent for first dates, on holiday, or on Summer days. It will keep you fresh without being overpowering.
COLOGNE ANATOMY- HAPPY HOUR



Top Notes: Citrus, Peppermint, Ginger, Grapefruit, Pepper

Middle Notes: Vetiver, Nutmeg, Labdanum

Base Notes: Sandalwood, Cedar, Patchouli, Jasmine