Our newest scent from The Man Shop.
Oud To A Rose is about complexity. It's musky and yet it's floral. It's deep and yet it's light. This layered cologne lasts throughout the day and gives you a bright and light floral Rose top note at the first spray. The dry-down gives you deep Amber, Musk, and Oud- super masculine scents that still smell great hours later.
0.3 Ounces in our heavy duty stickball dispenser- you just roll it on. This size is great for travel, the gym, your bag, or keeping at the office.
Made in the USA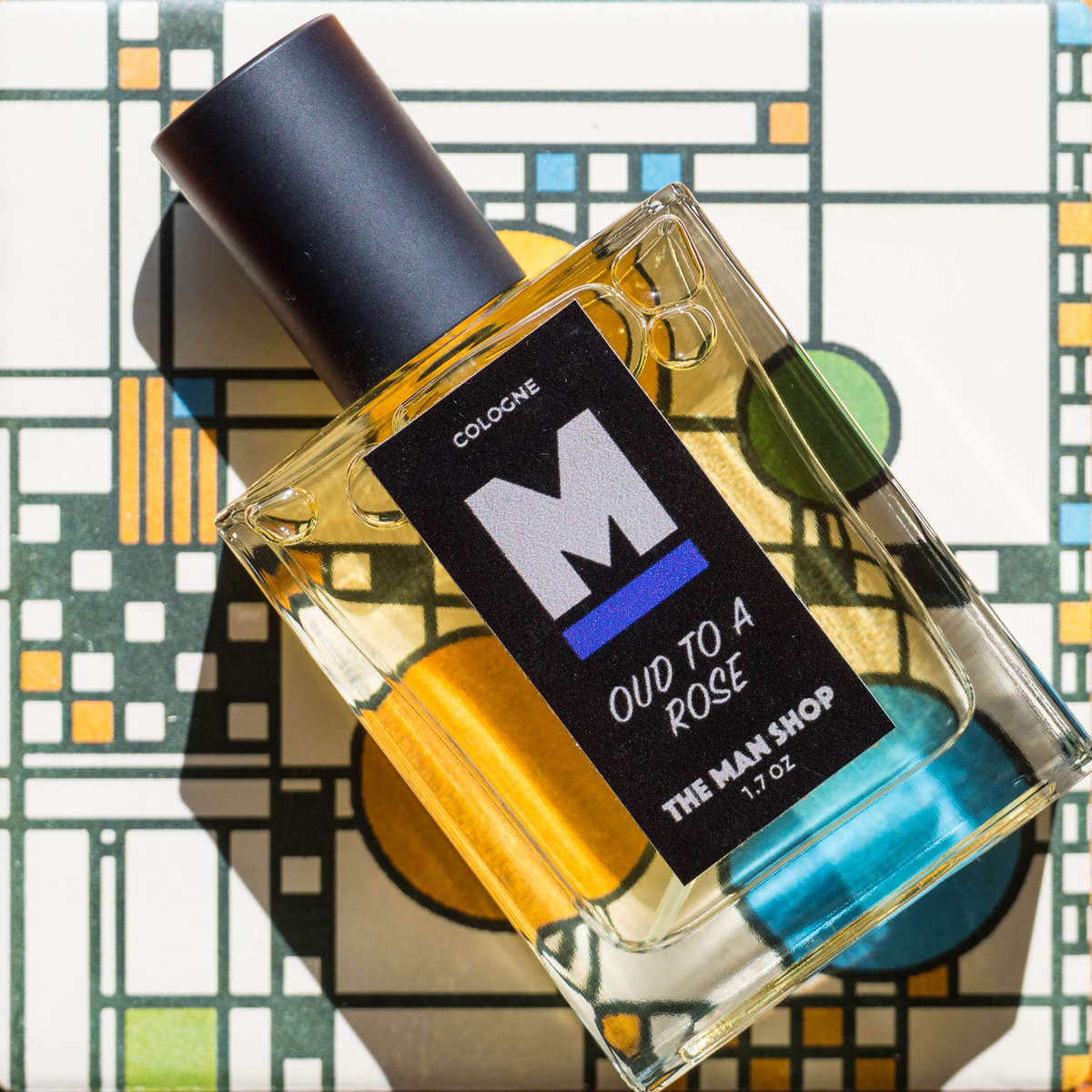 Oud To A Rose is a Musky, Woody scent with a twist


Layered and complex, this long-lasting cologne will get you compliments.
COLOGNE ANATOMY


TOP NOTES: ORANGE FLOWER, DAMASK ROSE, PIMENTO

MIDDLE NOTES: OUD, OAKMOSS, VETIVER

BASE NOTES: BENZOIN, MUSK, AMBER