The On The Road Again scent is our most worldly scent. What's that mean? It's sophisticated and says that you've
 

been places

 

and seen things. It's got a musky base with a sweeter top scent, with notes of Sandalwood, Vetiver, Agar, Amber, and Vanilla. Great with a suit, for a business meal, an important date, or just to wear in First Class.
0.3 Ounces in our heavy duty stickball dispenser- you just roll it on. This size is great for travel, the gym, your bag, or keeping at the office.
Made in the USA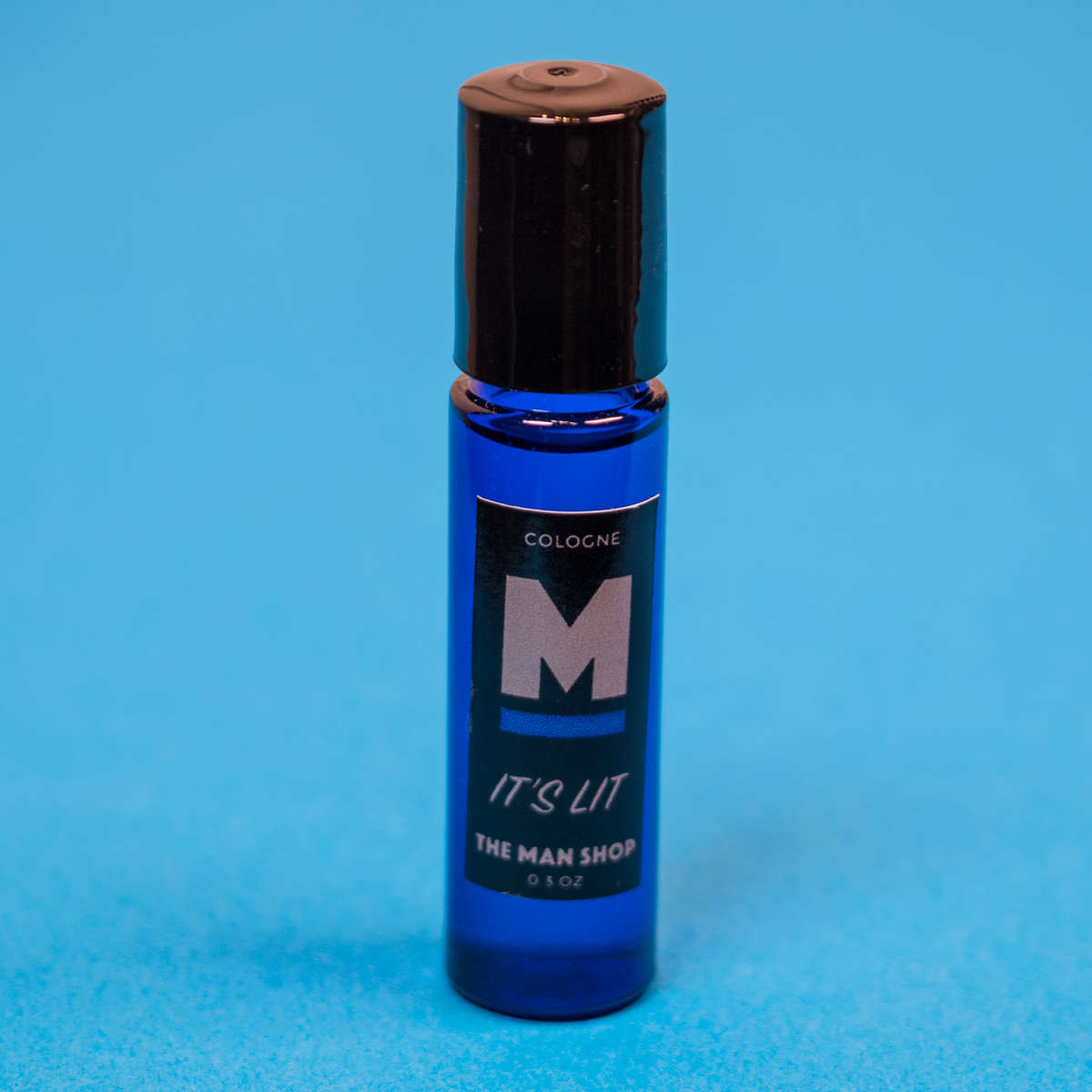 ON THE ROAD AGAIN is sophisticated and evocative of global travel.


A modern twist on a woodsy scent, we accented Oud with Sandalwood and a sweet Vanilla to give this cologne a lively spirit.
COLOGNE ANATOMY- ON THE ROAD AGAIN


TOP NOTES- Pepper, Rosewood, Cardamom,

MIDDLE NOTES- Oud, Vetiver

BASE NOTES- Vanilla, Amber, Tonka Bean, Sandalwood