The Bae cologne is a modern version of the classic Bay Rum scents. With notes of Bay Rum, Sandalwood, Basil, Mint, and Sage, it's a very masculine scent that will attract a Bae.
1.7 oz Spray Cologne Bottle
Made in the USA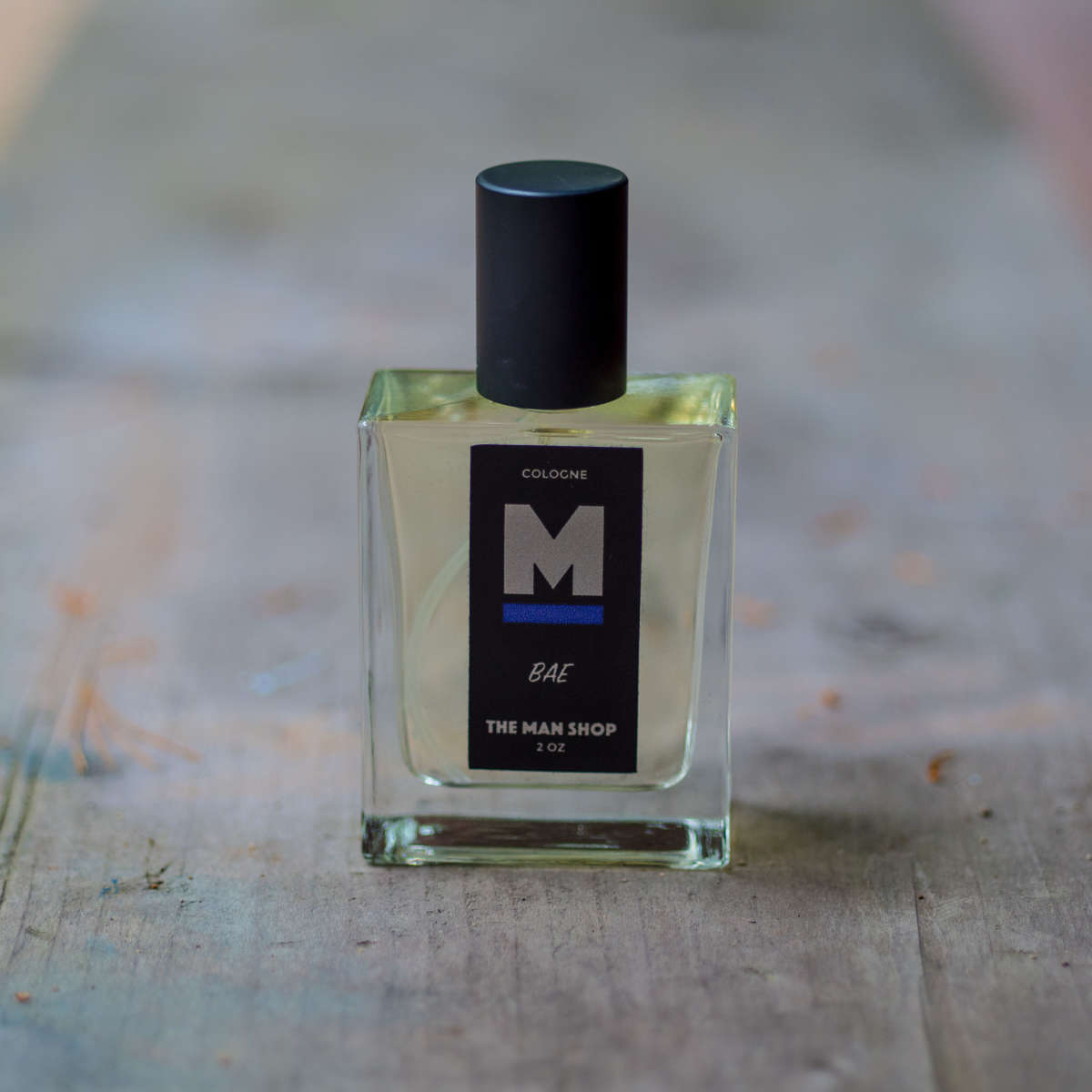 BAE- A modern twist on a traditional Men's Cologne Scent


Bay Rum is a famous men's cologne staple. We made it fresh with lighter notes of citrus, mint, and sage on the classic Bay Rum and Sandalwood notes.
COLOGNE ANATOMY- BAE SCENT


TOP NOTES: PEPPERMINT, CLARY SAGE, CITRUS, PINEAPPLE, MANGO

MIDDLE NOTES: JAMAICAN RUM, BAY LEAVES

BASE NOTES: SANDALWOOD, MUSK, CINNAMON