COLOGNES
INCREDIBLE SCENTS, INCREDIBLE VALUE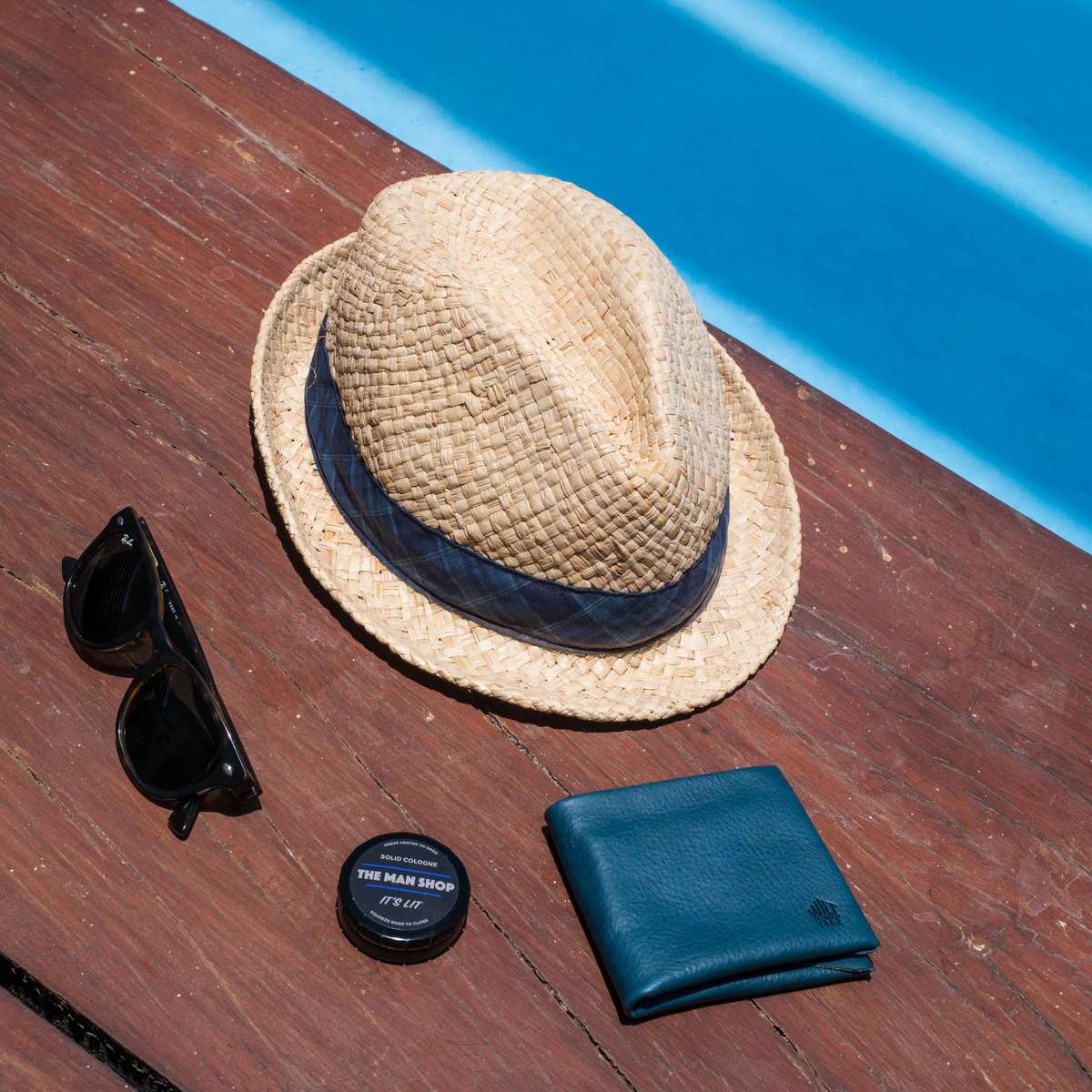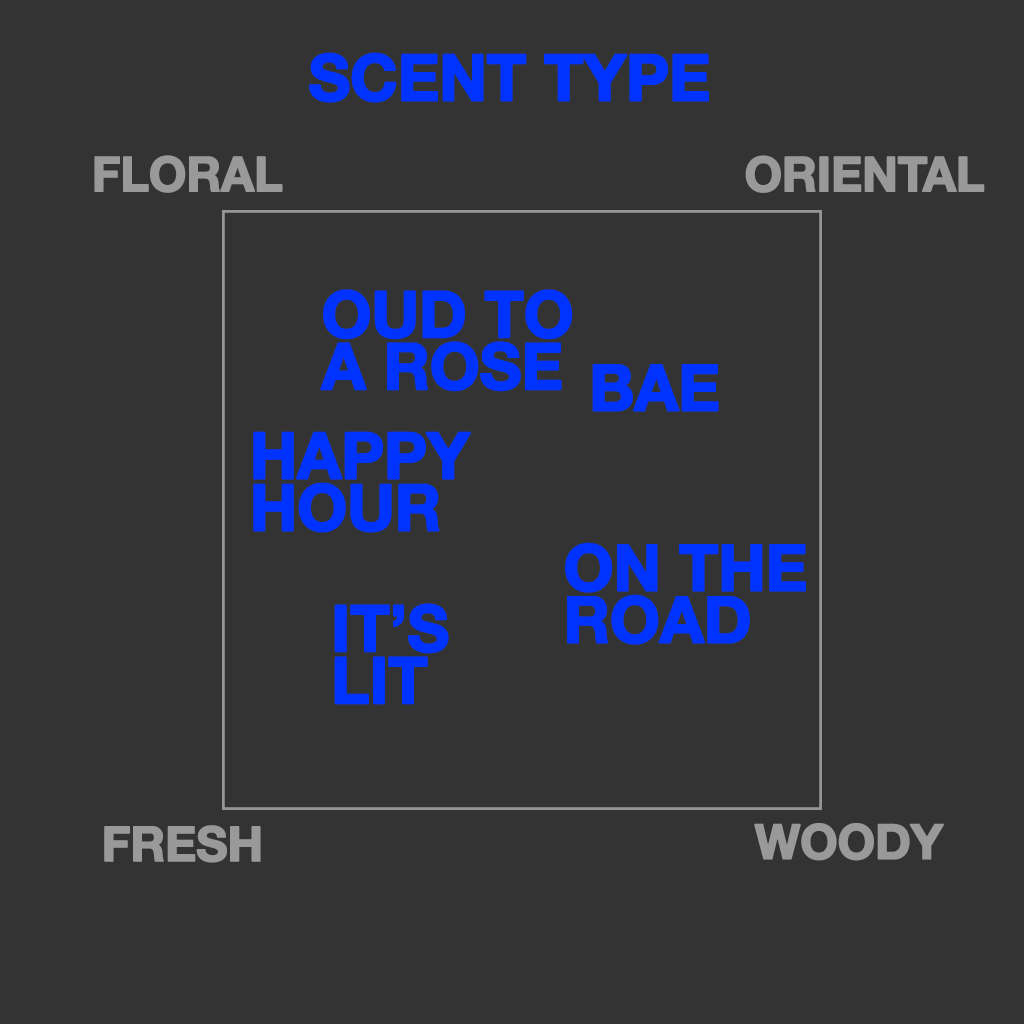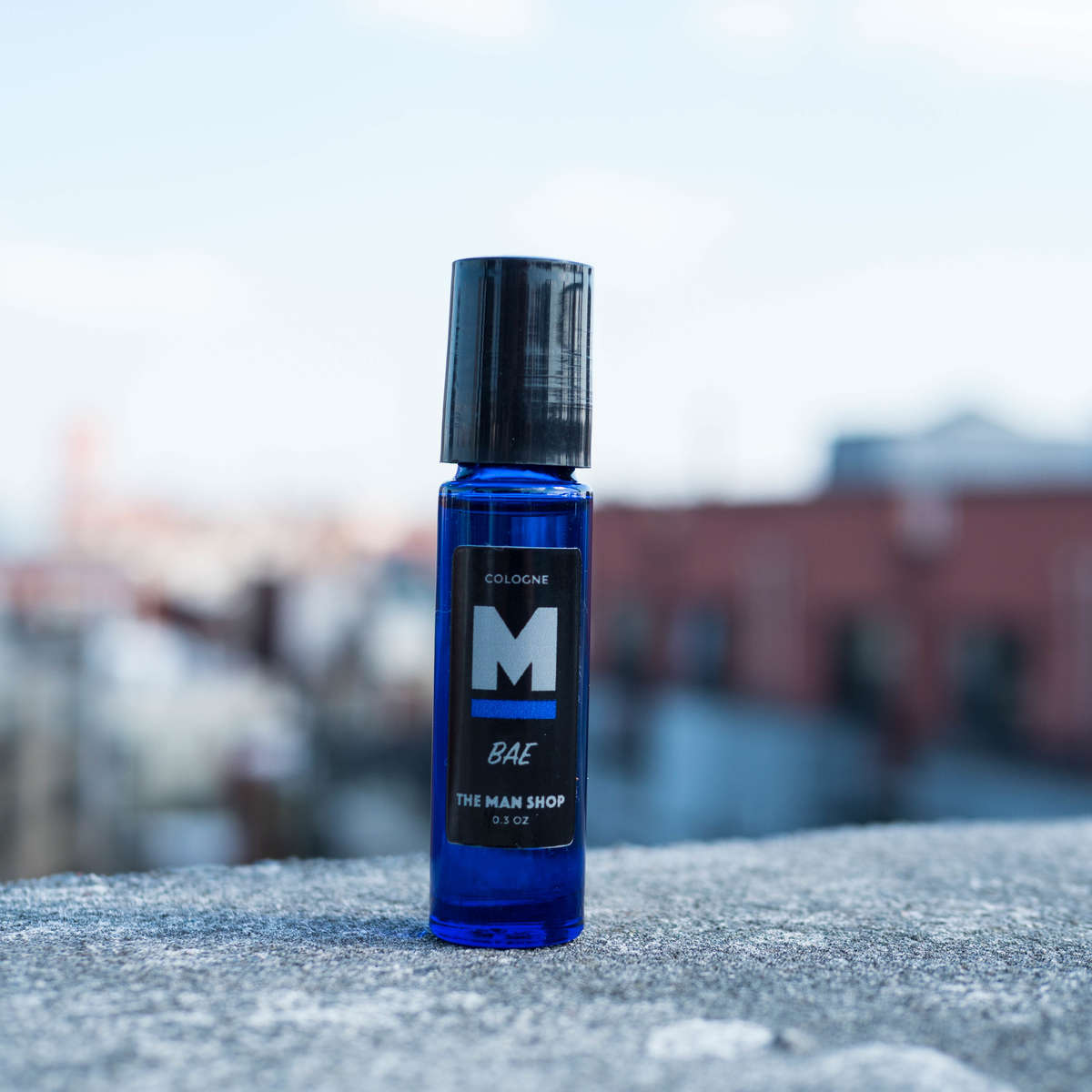 Familiar, but new. Our premium Men's fragrances come in Classic Spray bottles for home use and in Rollerballs for travel.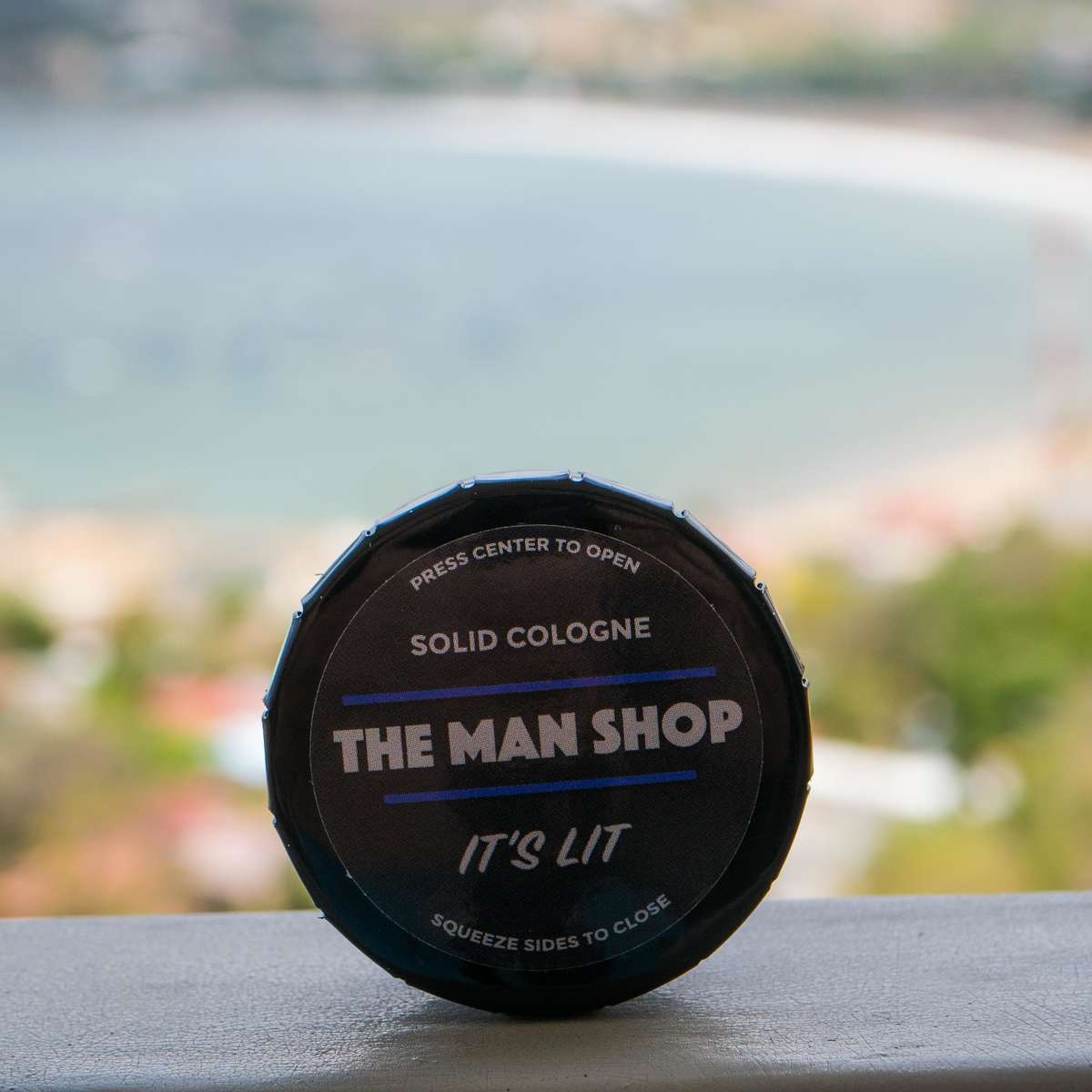 An epic invention, Solid Colognes are natural wax bases with our favorite scents- pocket-friendly and TSA-approved.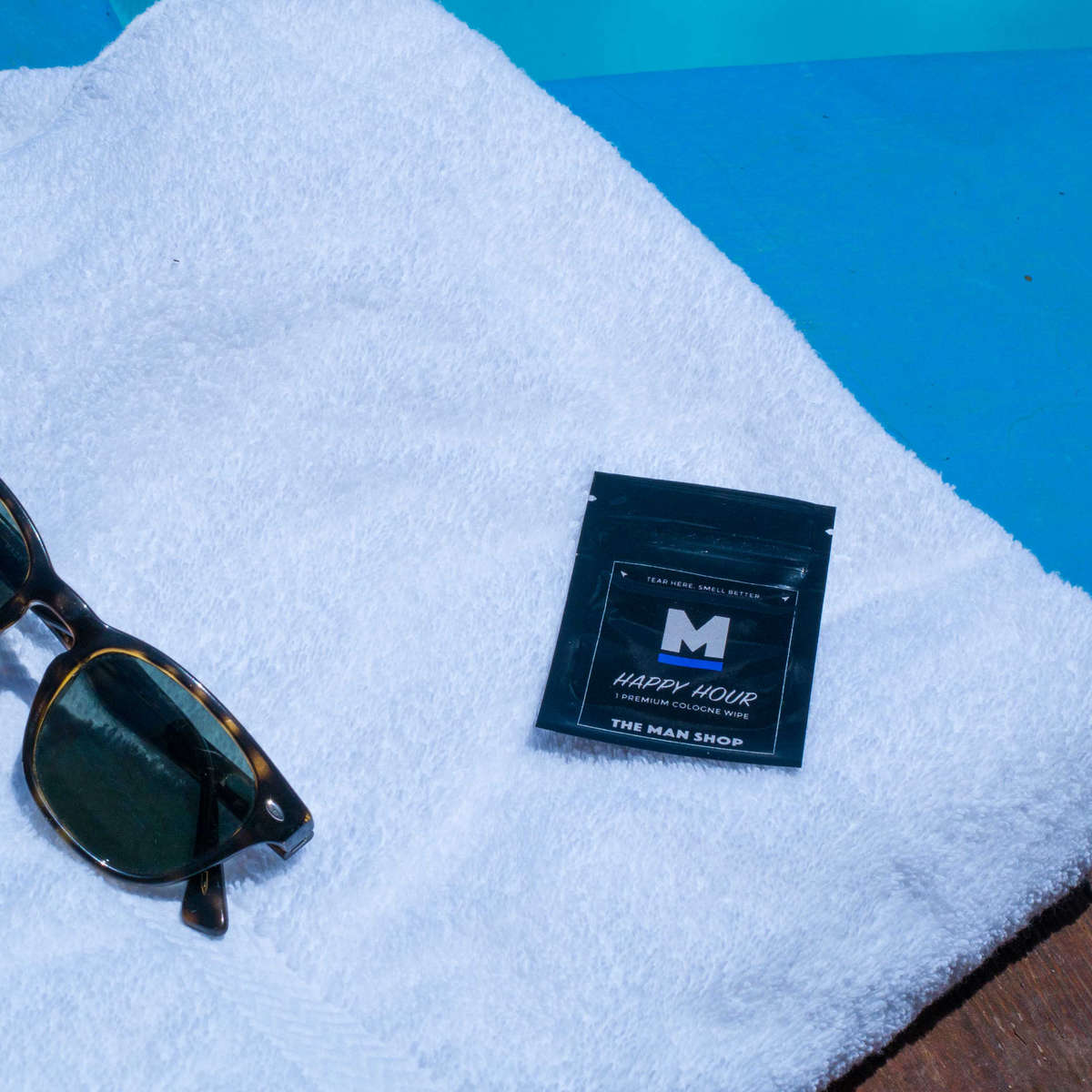 The ultimate in always being prepared, our single-use scent wipes ensure that you're always at Optimal Scent level.
SHOP OUR SCENTS