BEARD
YOUR BEARD IS GLORIOUS.

WE'LL HELP YOU KEEP IT THAT WAY.
With our signature super-softening formula, Beard Wash keeps your beard clean and soft.
We harnessed the power of ancient botanical oils to bring skin hydration and beard health to you.
No beard is too thick for the taming strength of our moisturizing beard balm, packed with essential oils.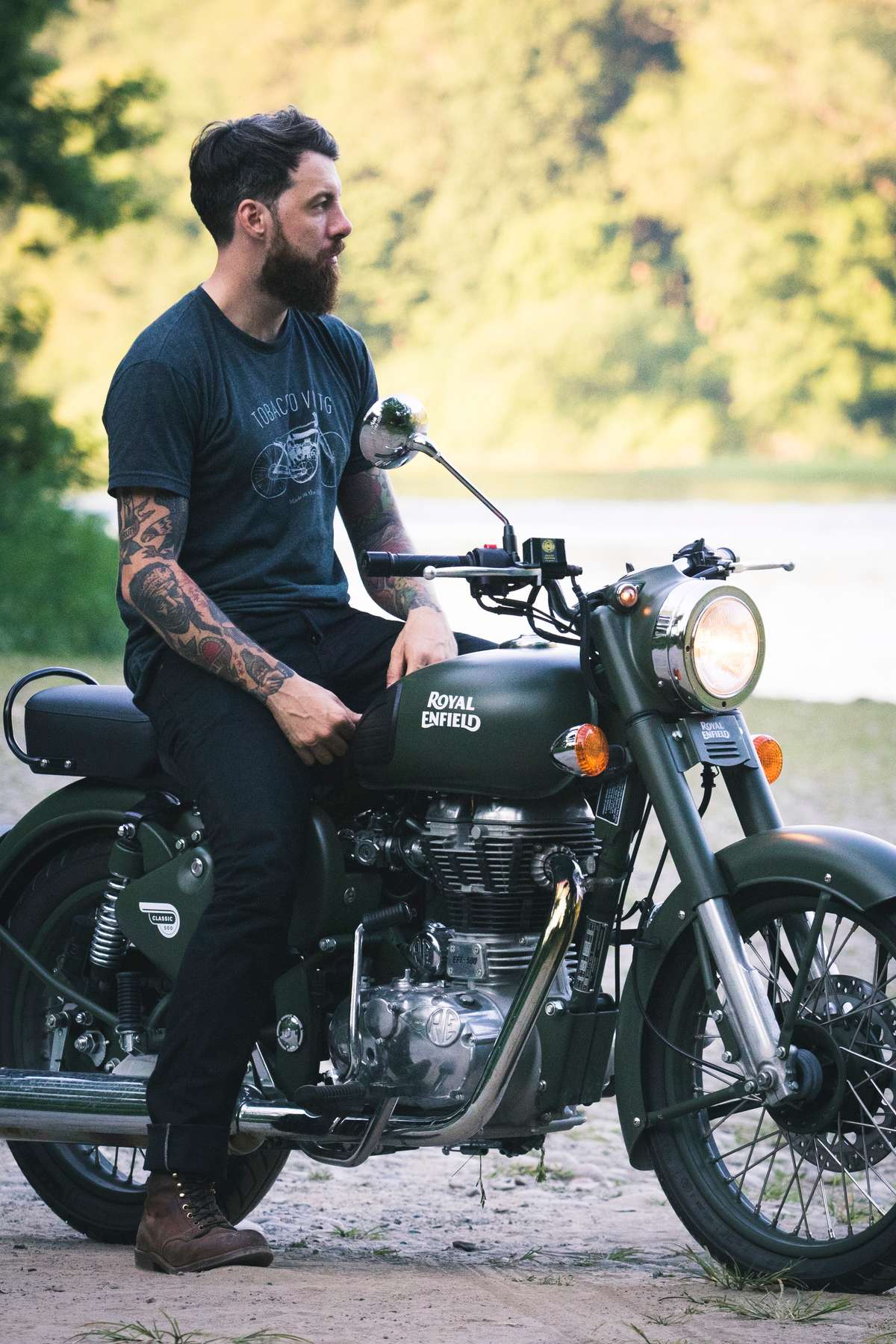 Our most-followed scent, Mane Squeeze is a blend of Citrus and Woodsy essential oils. It's bright, fresh, and subtle on the woods.
A warm, traditionally masculine scent with Sandalwood and Bay Rum, our Bae beard scent will give you a boost.
Our highly-effective formula, without a scent. Great for you if you've got your own favorite cologne or prefer to smell like yourself.
SHOP THE MAN SHOP BEARD LINE