CATEGORY: BODY WASH 
What it Does: Guys, it's time to Storm The Castile! Our body wash from The Man Shop brand is made in the tradition of ancient plant-based castile soaps, providing a refreshing cleansing.  This daily use body wash comes in an easy-to-use squirt bottle so that you can quickly shower and go.
What's in It:
-A refreshing Citrus scent is derived from natural oils.
-Coconut, Olive, Jojoba soaps- before there were lab-designed foamy soaps, this natural combination was invented to cleanse naturally.
-Aloe- provides moisture for the skin
-Vegetable Glycerin- works to soften and smooth the skin
How to Use: After rinsing your body, apply a squirt or two to your hands, wet, and work into a lather. Rinse away! If you haven't used a Castile Soap before, it may take a bit more soap than you are used to.
8.0 ounce / 237 ML bottle
About Us: The Man Shop is a Men's Grooming, Beard, and Fragrance brand based in New York. We use premium ingredients, manufacture in small batches, and offer products at a great value. 
Full Ingredients List: Potassium Cocoate (Organic Coconut Oil Soap), Postassium Olivate (Organic Olive Oil Soap), Potassium Jojobate (Organic Jojoba Oil Soap), Glycerine (Vegetable), Cyamopsis Tegragonoloba (Guar) Gum, Aloe Barbadensis Leaf Juice (Organic Aloe), Rosmarinus Officianlis (Rosemary) Leaf Extract, Citrus Essential Oil blend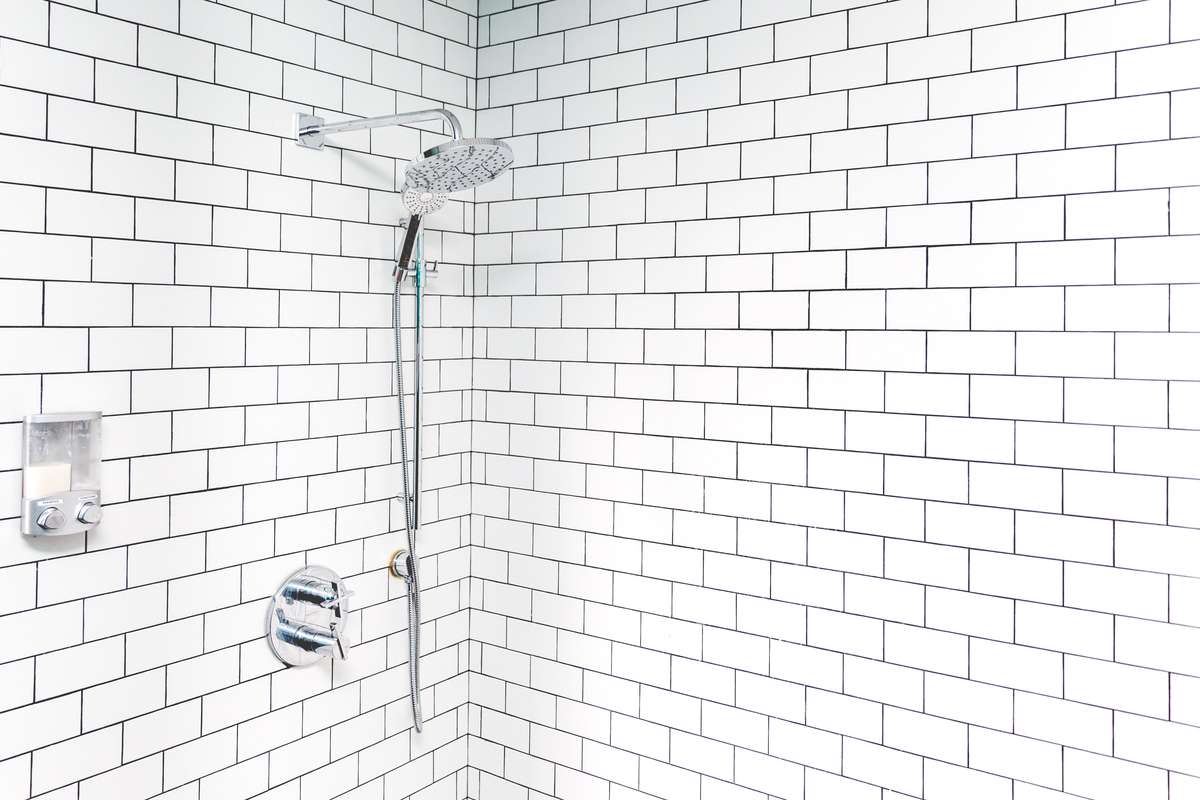 OUR NEW PLANT-BASED BODY WASH
INTRODUCING STORM THE CASTILE
A NATURAL BODY WASH WITH A CASTILE SOAP BASE FROM THREE PLANTS
3 REFRESHING SCENTS TO MAKE YOU SMELL AMAZING
GENTLE FORMULA FOR ALL SKIN TYPES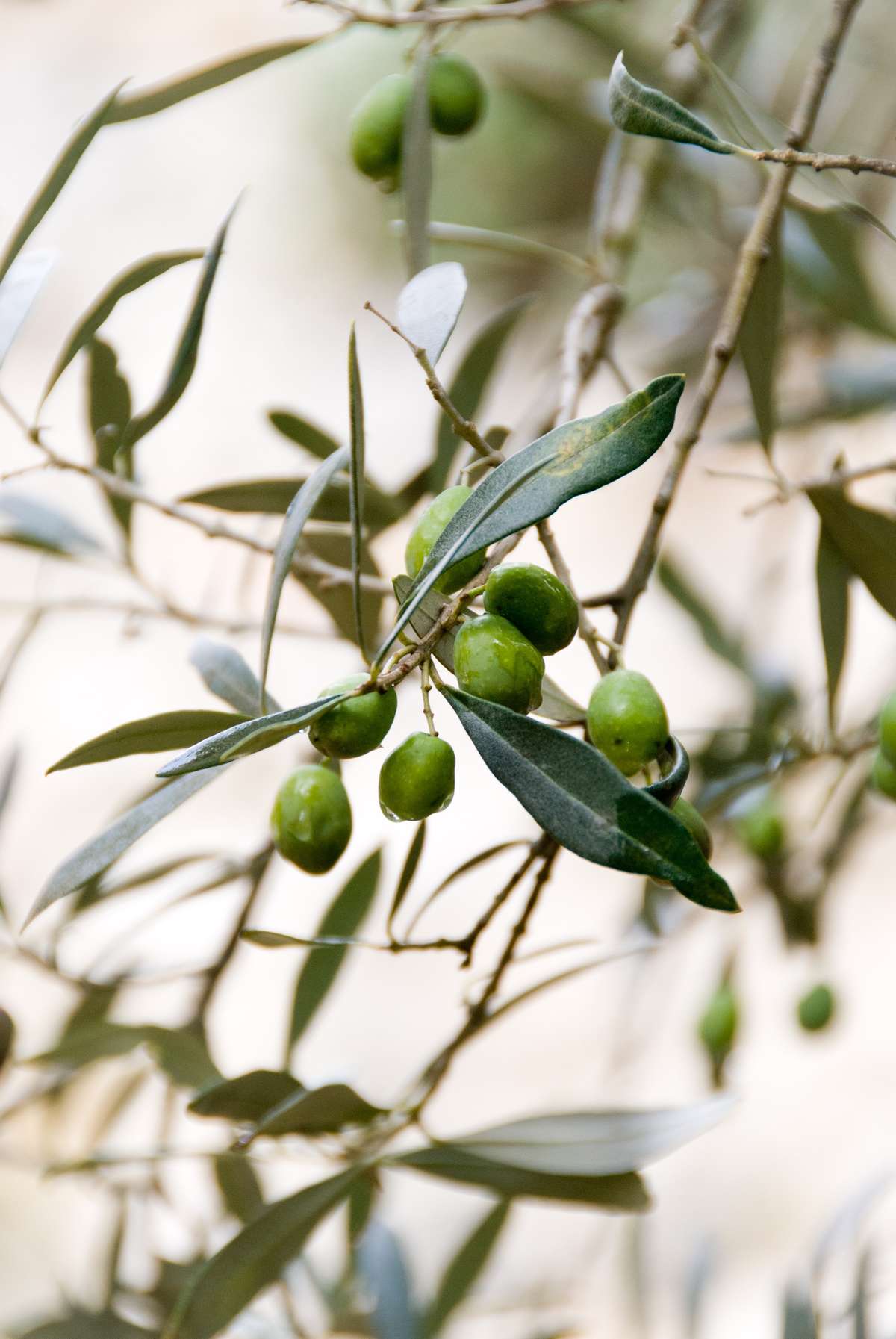 MADE WITH OLIVE SOAP



NOT JUST FOR EATING- OLIVES PROVIDE NUTRIENT-RICH MOISTURE FOR THE SKIN. OLIVE-DERIVED SOAP HAS BEEN MADE FOR CENTURIES IN EUROPE, WHERE THIS WONDERFUL PLANT THRIVES.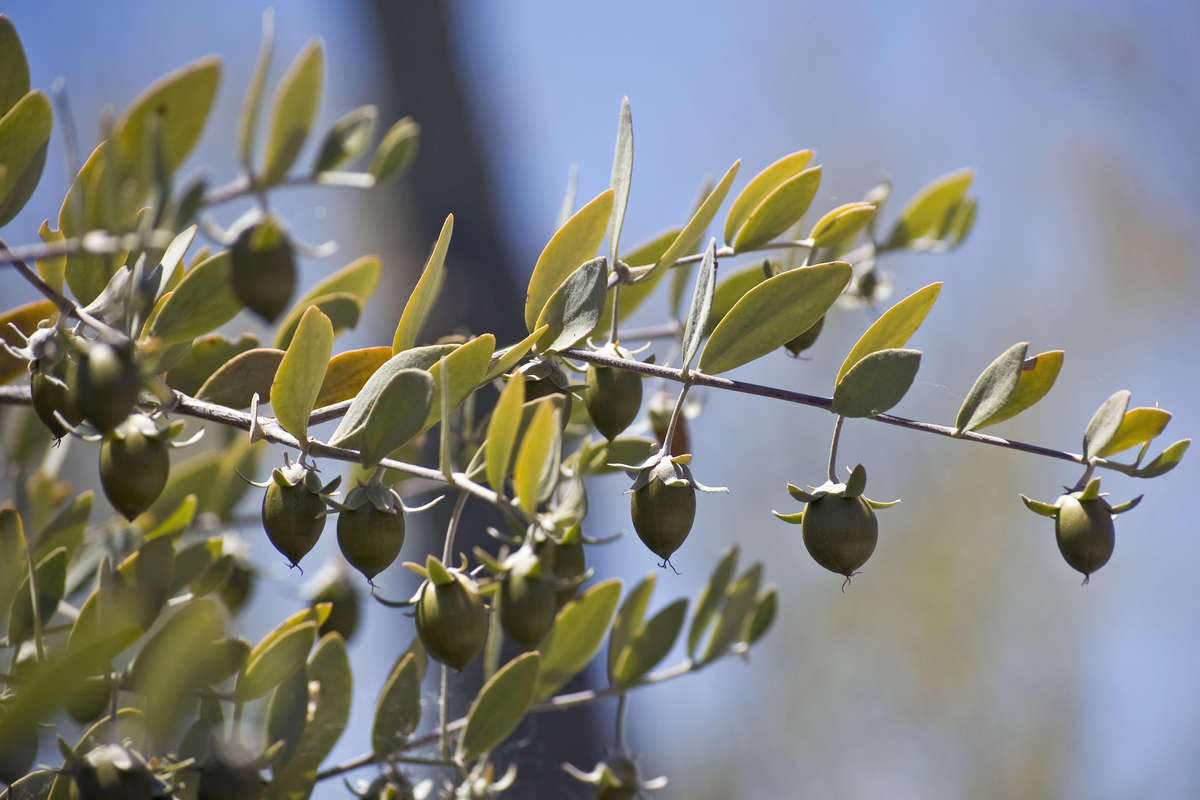 MADE WITH JOJOBA SOAP



JOJOBA IS A HARDY PLANT THAT GROWS IN THE AMERICAN SOUTHWEST. THE OIL FROM JOJOBA IS A POWERFUL SKIN MOISTURIZER THAT IS NEARLY IDENTICAL TO OUR SKIN'S NATURAL OILS.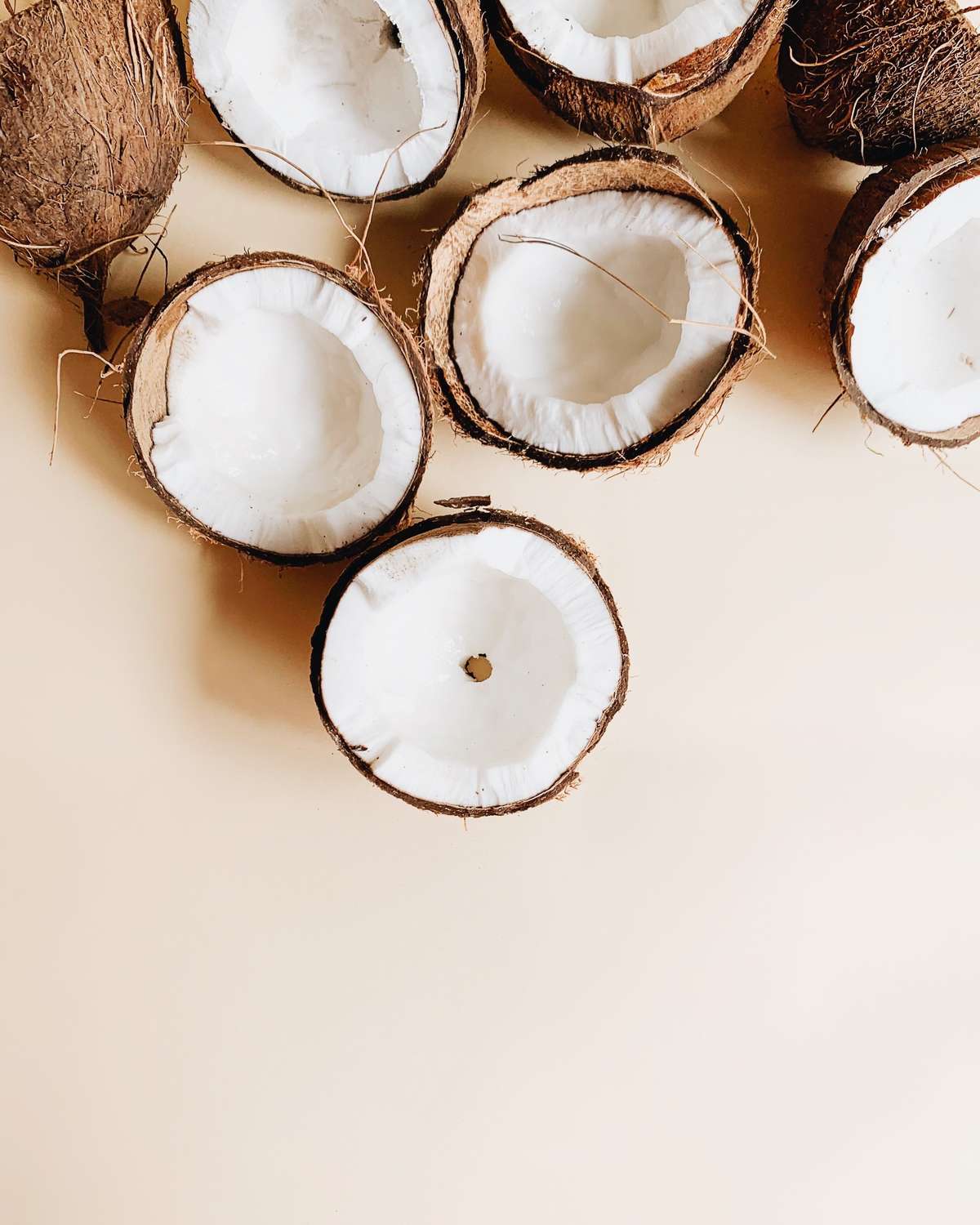 MADE WITH COCONUT SOAP



COCONUTS ARE VERY VERSATILE, PROVIDING A FOOD SOURCE AND A NUTRIENT RICH-MILK AND A USEFUL SHELL. OIL DERIVED FROM THE COCONUT IS A SKIN SOFTENER, LEAVING YOUR BODY FEELING GREAT.
STORM THE CASTILE!